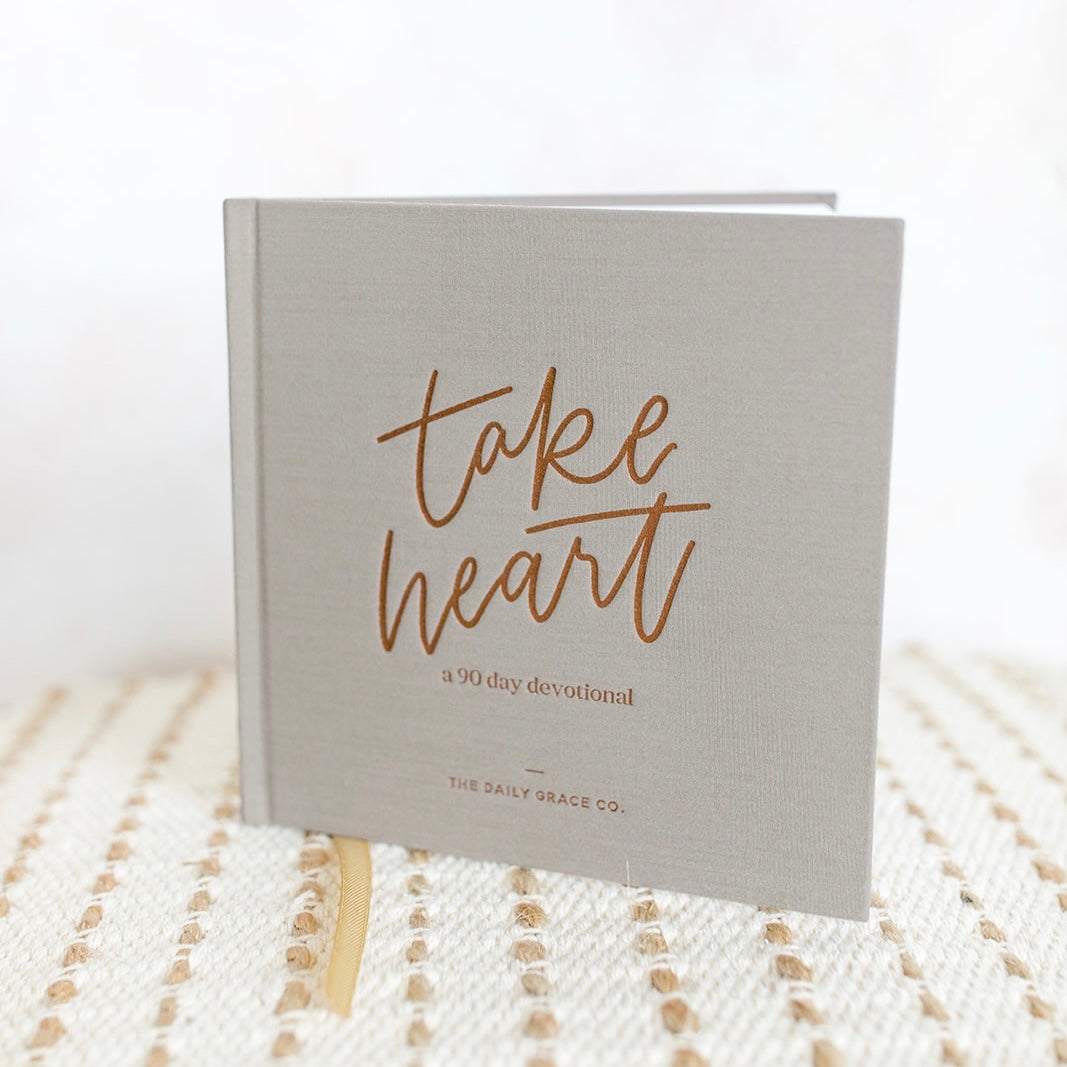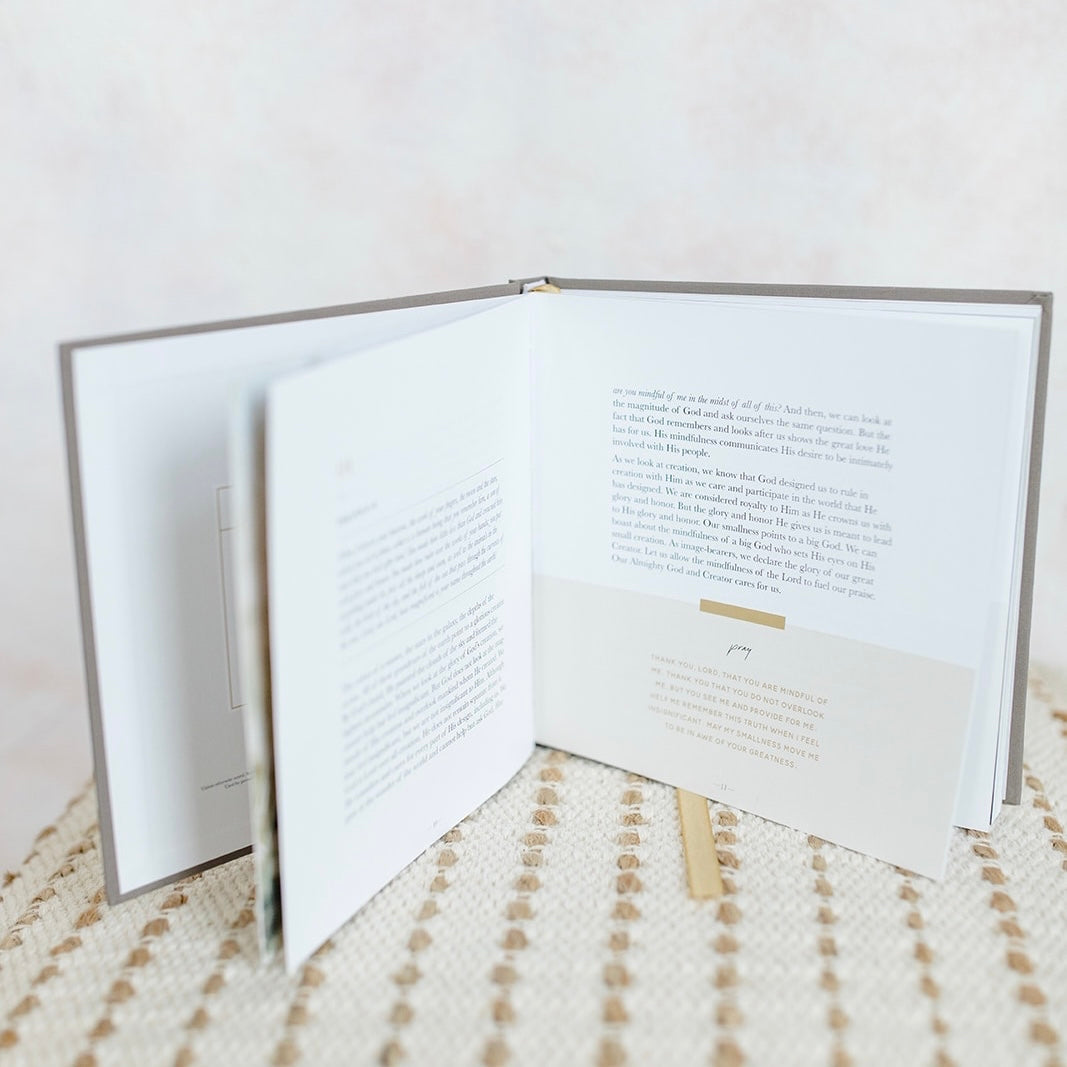 Take Heart Devotional
Take Heart is a 90 Day Devotional that is as beautiful as it is powerful! 
Be encouraged and challenged as you read through a short reading for each day. Filled with scripture, prayers, and encouragement, Take Heart is the perfect gift for someone you know, or even for yourself.